This temporary support for the care of pets and personal care animals seeks to support pet owners when they need it (for trips, illness, or occupations), generating confidence and peace of mind.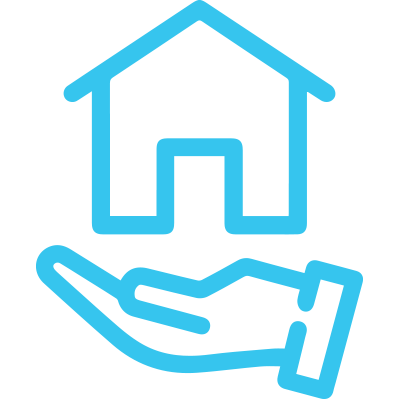 We provide timely and efficient support in the care, cleaning, and administration of the home, we seek to facilitate your daily life by supporting you in household chores.

We support the development of trust between clients and caregivers so that the community participation is efficient and effective and promotes the generation of independence and skills.

Transport and Travel Assistance
We support the mobility process for people with a disability, either on public transport or in private vehicles. facilitating their movement and integration.
Activities of daily living
We provide assistance, support or supervision of personal daily life tasks so that individuals can live in the most autonomous way possible.

We support the development of skills and competencies that promote self-management including usage of public transport, community, social and recreational participation.
Support and training of caregivers is also provided.
Do you want to be part of our family? Join us today!