Back in 1994 I founded Horizontes "projects with the community", a non-profit NGO that began its work with a vulnerable community of Bogotá. Horizontes consolidated itself as a leading organization in Colombia focused on projects oriented to social development, communities and the environment. She began as Project leader, then Project director and by 2000 she became the Director, a position that she held until she moved with her family to Australia in 2015.
Carolina arrived in Australia with a wealth of knowledge in education and development. For 25 years, she has nurtured projects for the most vulnerable in Bogota and now in Australia. As a mother, leader and entrepreneur, Carolina believes that loving, caring, and working together will lead us to achieve a better world for all. In 2019, Carolina transferred the skills and knowledge she had developed from her Colombian project, 'Horizontes', and developed the Australian version, 'Horizons' – projects with the community. Her work has one underlying value (irrespective of continent): care for others with love.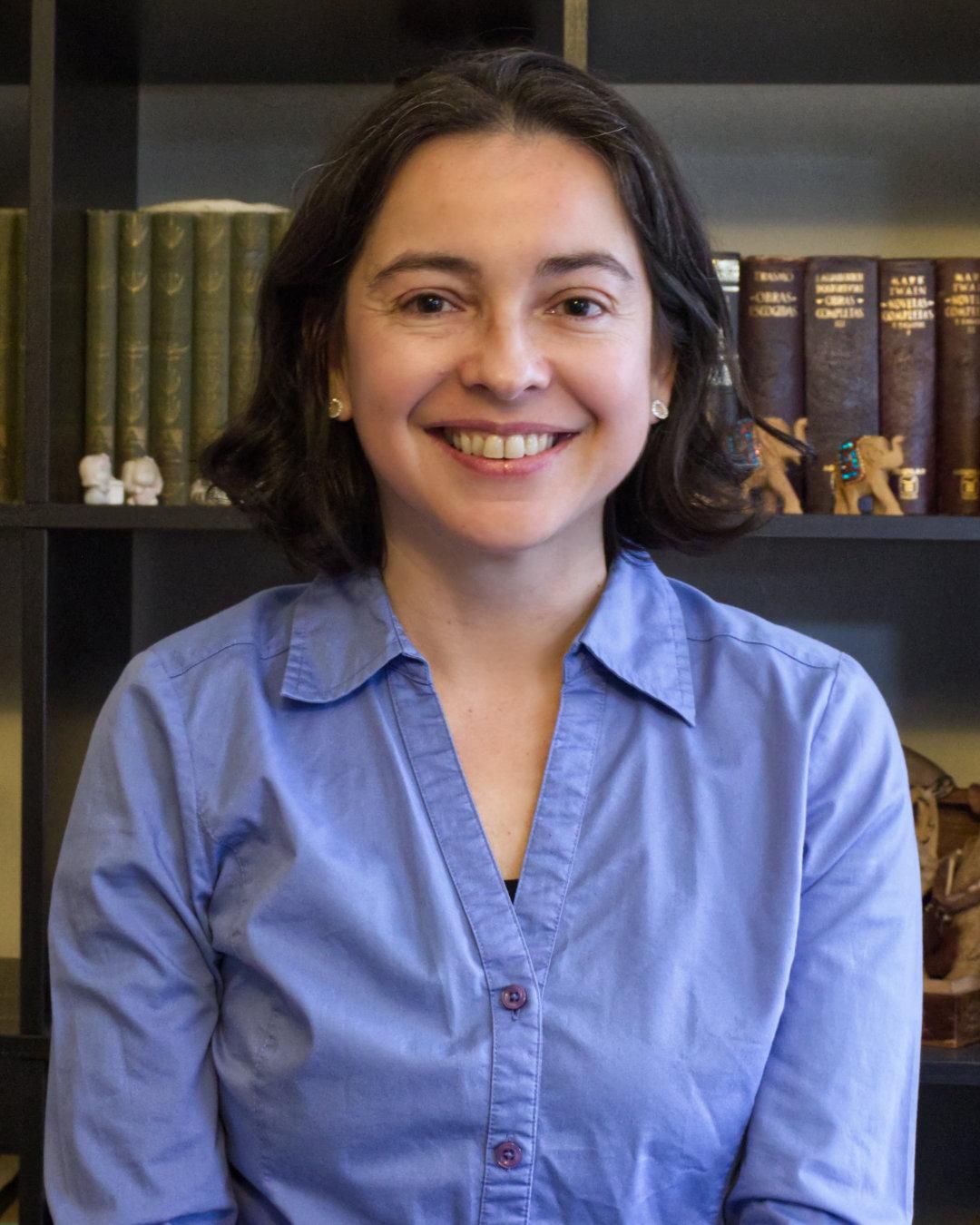 "As its Director, I have focused our energy on three areas: National Disability Insurance Scheme (NDIS) services, educational programs in sustainability and migrant community integration. Our work has one underlying value: to care for others with love".
Horizons now employs over 10 Latin-American professionals with background in health care providing support work to people with disabilities. We also work with local councils and schools to deliver educational activities on sustainability and care for the environment. To develop these projects, we leverage on both Australian and Latin-American professionals, creating new networking opportunities.